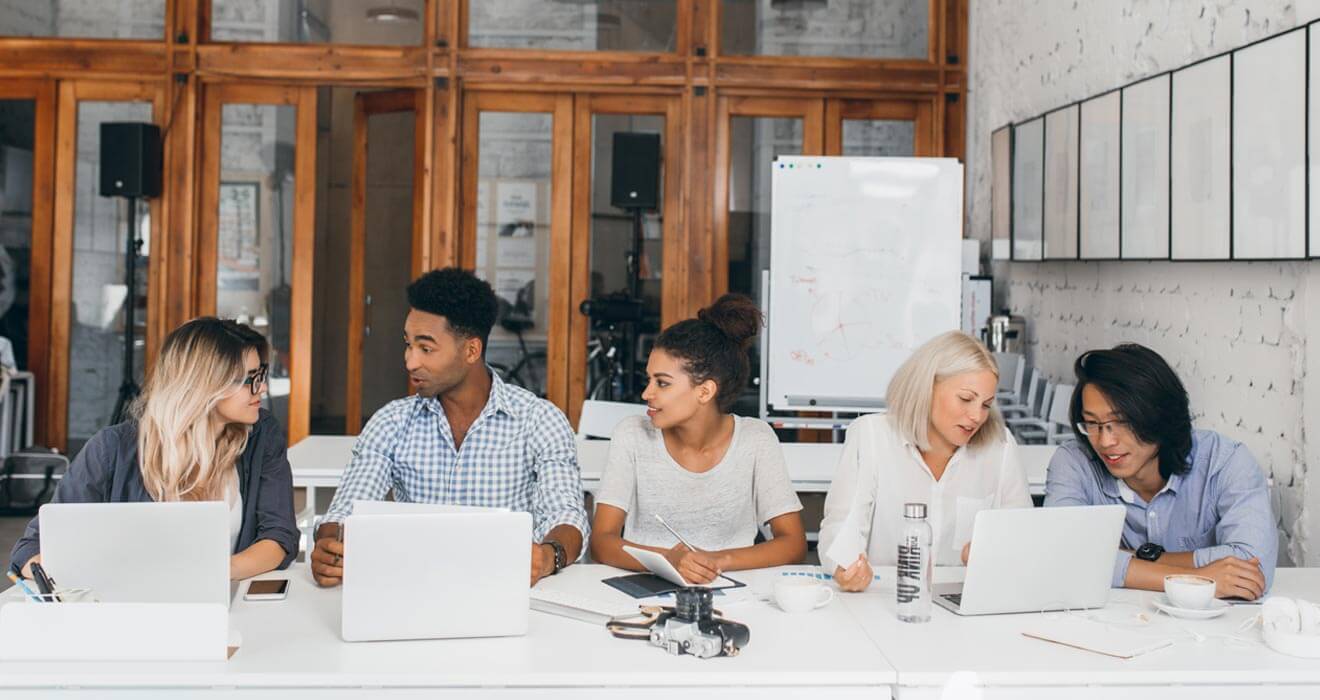 About Data Mining Training
Data mining is the process of extracting useful information and knowledge from a huge amount of data. It can be used to find trends, correlations, and patterns that may be otherwise hidden in the data. Data mining can be used to make predictions about future events.
Data mining training can be provided by online resources or through classroom-based instruction. Classroom-based instruction provides a more hands-on approach, allowing students to work with data mining tools and software in a controlled environment. Online resources provide a more self-paced approach, allowing students to complete coursework at their own pace.
Data mining course covers topics related to the process of extracting useful information from data. The course will cover methods for data pre-processing, feature selection, and model building. In addition, the course will touch on topics such as text mining and web mining.
Data Mining Features
There are many features that can be extracted from Data Mining. Some of the most common and useful features include
Patterns

Outliers

Clusters

Rules

Relationships

Anomalies

Regression

Classification

Benefits of Data Mining
Data mining can be used to find patterns and relationships in data that may be used to make predictions. It can be used to segment customers into groups, which can then be targeted with specific marketing messages. Data mining can help identify opportunities for cost savings or process improvements.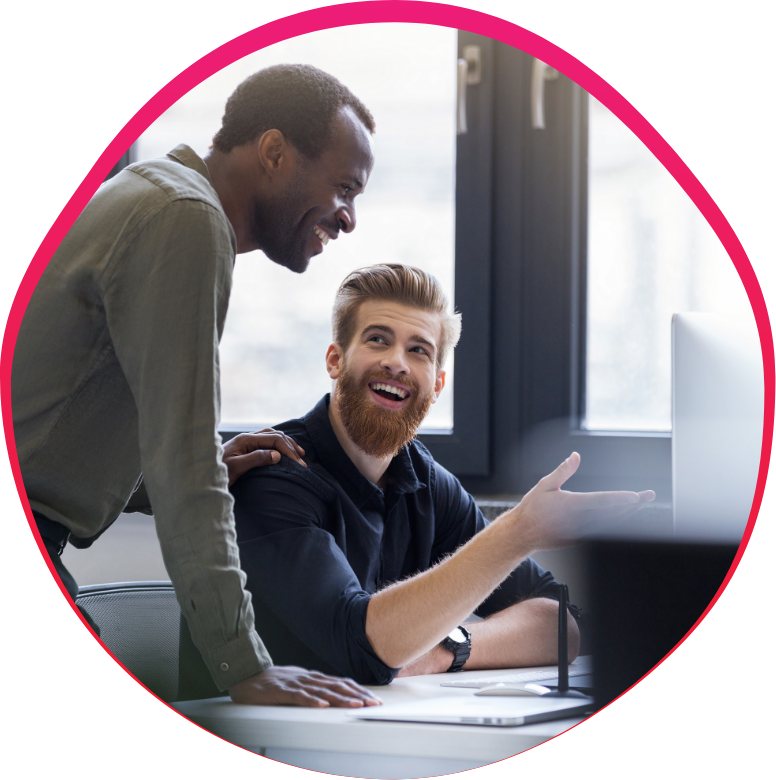 Our Approach is simple towards various courses
A wide range of students can benefit from our courses, which are tailored to their specific learning styles. The courses we provide are Self-paced, Live instructor and Corporate Sessions.
SELF PACED SESSIONS

1.All of the recorded videos from the current live online training sessions are now available.

2.At your own pace, learn about technology.

3.Get unlimited access for the rest of your life.

LIVE INSTRUCTOR SESSIONS

1.Make an appointment with yourself at a time that's convenient for you.

2.Practical lab sessions and instructor-led instruction are the hallmarks of this course.

3.Real-world projects and certification guidance.

CORPORATE SESSIONS

1.Methods of instruction tailored to your company's specific requirements.

2.Virtual instruction under the guidance of an instructor, using real-time projects.

3.Learn in a full-day format, including discussions, activities, and real-world examples.

 
UppTalk Features


Flexible Training Schedule
All of our courses are flexible, which means they can be adjusted according to your needs and schedule.
For students who cannot attend regular classes, we also offer part-time courses that allow you to learn at your own pace.
Learn more about our courses by taking a free demo today!


24 X 7 Chat Support Team
Our team is available 24 X 7 to ensure you have a satisfying experience of using our service.
If you need any kind of assistance, feel free to contact us and we will be happy to help you out.


24 X 7 Tool Access
You have access to the tool 24 hours a day, 7 days a week.
Note: Cloud Access will be scheduled a maintenance day on Saturday's.
All of our cloud tools can be renewed after the expiry time period. And free technical support is provided.






Knowledge of How to Read Data
Manipulation of Data
Histogram and density curves for skewness analysis
Use of boxplots for displaying outliers
Using Scatter Plots and Heat Maps to Visualize Correlation
First Steps in Regression Analysis
A Live Example of Linear Regression
Example of Multiple Linear Regression
Example of Wage Estimation Software
Machine Learning: What Is It?
Logistic Regression: An Overview
Frequently Asked Questions
There are a number of ways that you can learn data mining, including online courses, books, and articles. You can also attend conferences and workshops to learn more about data mining.
This is difficult to answer as it depends on your level of experience and comfort with working with data. If you are just starting out, then data mining can seem quite daunting. However, if you get training from Upptalk you will be able to get practical experience.
Yes, there is coding in data mining. Data miners use code to develop algorithms that can process and analyze data. They also use code to build models that can predict patterns and trends in data.
If you are interested in pursuing a career in data mining, studying data mining would give you the ability to analyze large data sets and discover patterns and relationships.
A few important skills for data mining are being able to work with large data sets, having strong mathematical and statistical background, and being proficient in a programming language.
One way is to find online resources that provide an overview of the subject. Additionally, there are a number of online training providers like Upptalk who taught you in depth knowledge of Data mining.


Explore Our Technological Resources
Upptalk provide a broad range of resources and courses to support the knowledge, research and benefits for individuals as well as for Organizations.

A collection of training content can be assigned to users to give them access and knowledge about a specific topic. For example, you might create a Deployment Planning sailpoint course that gives users access to relevant information about the steps required to plan a deployment of IdentityIQ.
View Case Studie Details

sailpoint api documentation process consists of the following steps: Identify Connections Identify Workflows Identify Parameters Document Parameters Develop API Reference Documentation What are the sailpoint api examples? The following are the sailpoint api examples Manage Users Manage Entitlements Manage Groups Manage Roles Manage Business.
View Case Studie Details

Before provisioning rule in sailpoint runs right before the provisioning step runs and is intended for any clean-up work that needs to be done around a pending request. For example, if a user is in the process of being added to a group.
View Case Studie Details