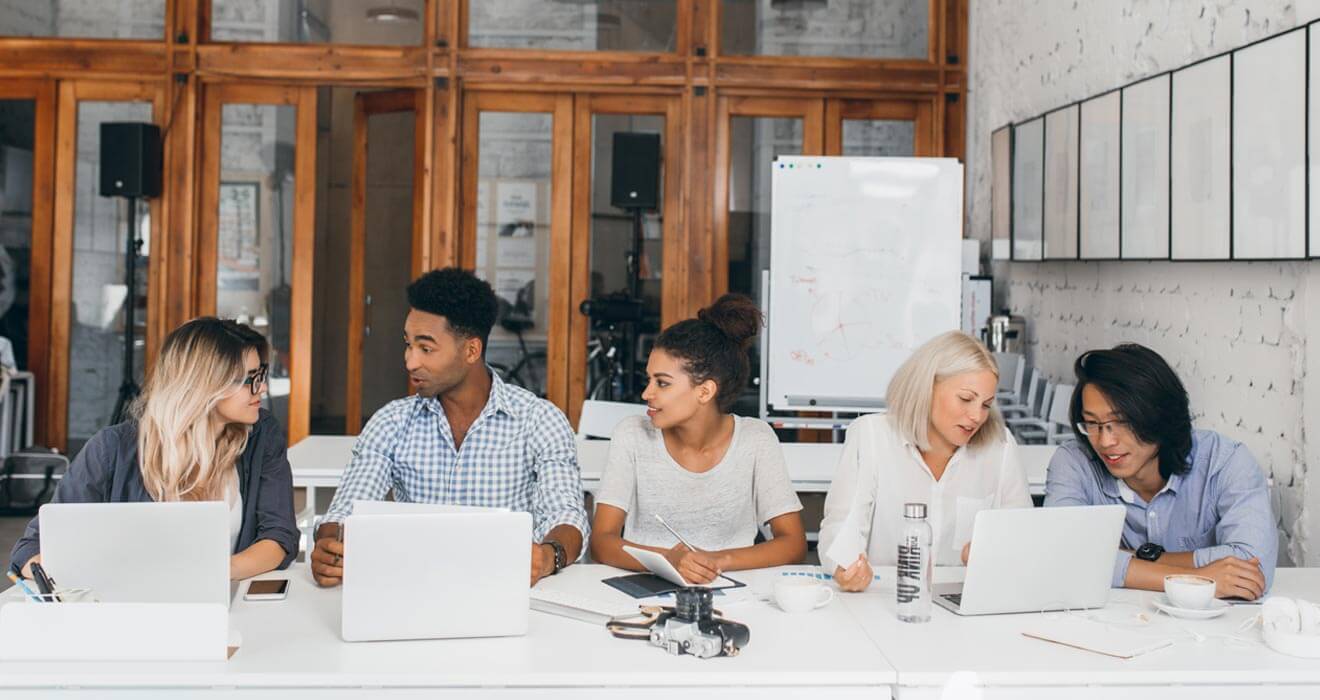 A Tableau is a graphical display of data. It may be used to graphically depict data from Excel, CSV, and SQL databases, among others.
Tableau is a business intelligence platform that facilitates the visualization and analysis of data. It includes a drag-and-drop interface that makes it simple to construct visualizations, and users may pick from a variety of built-in charts and graphs. Tableau also provides access to other data sources, making it a flexible data analysis tool.
Tableau enables the creation of charts, graphs, and other data representations.
Tableau Features
There are many features that can be extracted from Tableau. Some of the most common and useful features include
Adaptable

Data Manipulation

Visualizations

Extremely Interactive

Simple

Extremely Visual

Quick and Effective

Manipulation

Benefits of Tableau
Using Tableau has several advantages, including:
1.Tableau is simple to use and understand.
2.Tableau is extremely visual and interactive, facilitating data comprehension.
3.Tableau may be used for both simple and intricate analyses.
4.Tableau is quick and effective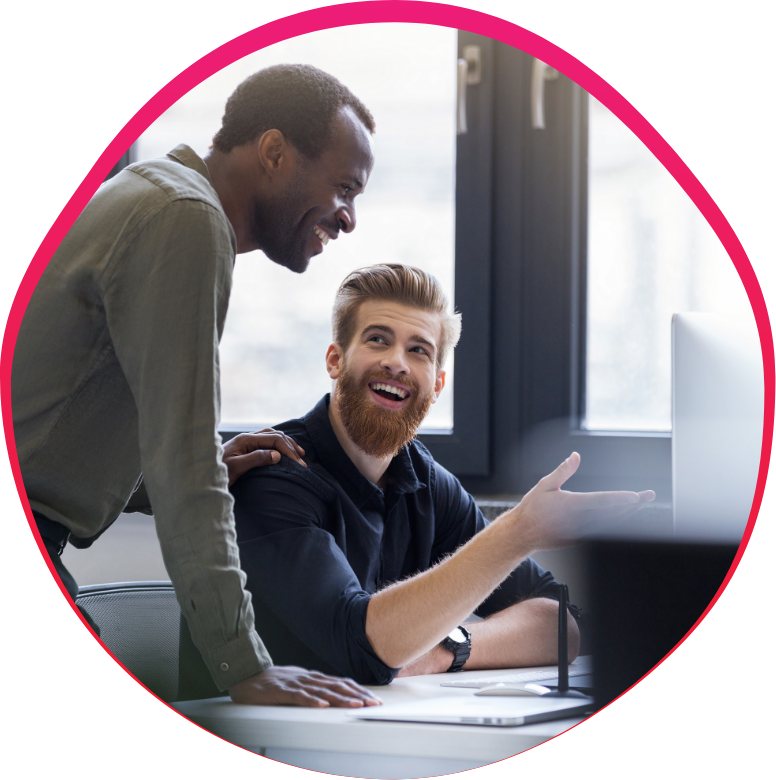 Our Approach is simple towards various courses
A wide range of students can benefit from our courses, which are tailored to their specific learning styles. The courses we provide are Self-paced, Live instructor and Corporate Sessions.
SELF PACED SESSIONS

1.All of the recorded videos from the current live online training sessions are now available.

2.At your own pace, learn about technology.

3.Get unlimited access for the rest of your life.

LIVE INSTRUCTOR SESSIONS

1.Make an appointment with yourself at a time that's convenient for you.

2.Practical lab sessions and instructor-led instruction are the hallmarks of this course.

3.Real-world projects and certification guidance.

CORPORATE SESSIONS

1.Methods of instruction tailored to your company's specific requirements.

2.Virtual instruction under the guidance of an instructor, using real-time projects.

3.Learn in a full-day format, including discussions, activities, and real-world examples.

 
A Turnkey Solution For Threat Detection


Flexible Training Schedule
All of our courses are flexible, which means they can be adjusted according to your needs and schedule.
For students who cannot attend regular classes, we also offer part-time courses that allow you to learn at your own pace.
Learn more about our courses by taking a free demo today!


24 X 7 Chat Support Team
Our team is available 24 X 7 to ensure you have a satisfying experience of using our service.
If you need any kind of assistance, feel free to contact us and we will be happy to help you out.


24 X 7 Tool Access
You have access to the tool 24 hours a day, 7 days a week.
Note: Cloud Access will be scheduled a maintenance day on Saturday's.
All of our cloud tools can be renewed after the expiry time period. And free technical support is provided.






Frequently Asked Questions
Costs for Tableau training might vary based on the organisation offering the training and the location of the training.
This relies on your familiarity and amount of expertise with data visualization tools. If you have no prior expertise with data visualization tools, it will take you longer to learn Tableau than if you have some familiarity with other programmers. It often takes a few weeks to get proficient with Tableau's fundamentals.
Tableau is not difficult to master, but it does demand work. The programmer is meant to be user-friendly, so novices should be able to get up and running fast. However, since Tableau is such a powerful tool, users must be aware of a great deal of information in order to maximize its use. However, after you've taken the time to study Tableau, you'll discover that it's a very useful tool that can help you make better choices and display data in ways you never imagined.
Yes, Tableau can be learned for free. To become an expert with Tableau, you will need to devote time and effort to understanding the software.
This issue has no conclusive solution since it relies on the demands and preferences of the person. Some individuals may find Tableau to be superior for their needs, while others may prefer Excel.
Yes, Tableau is capable of using SQL for many data analysis activities.
Explore Our Technological Resources
Upptalk provide a broad range of resources and courses to support the knowledge, research and benefits for individuals as well as for Organizations.

A collection of training content can be assigned to users to give them access and knowledge about a specific topic. For example, you might create a Deployment Planning sailpoint course that gives users access to relevant information about the steps required to plan a deployment of IdentityIQ.
View Case Studie Details

sailpoint api documentation process consists of the following steps: Identify Connections Identify Workflows Identify Parameters Document Parameters Develop API Reference Documentation What are the sailpoint api examples? The following are the sailpoint api examples Manage Users Manage Entitlements Manage Groups Manage Roles Manage Business.
View Case Studie Details

Before provisioning rule in sailpoint runs right before the provisioning step runs and is intended for any clean-up work that needs to be done around a pending request. For example, if a user is in the process of being added to a group.
View Case Studie Details