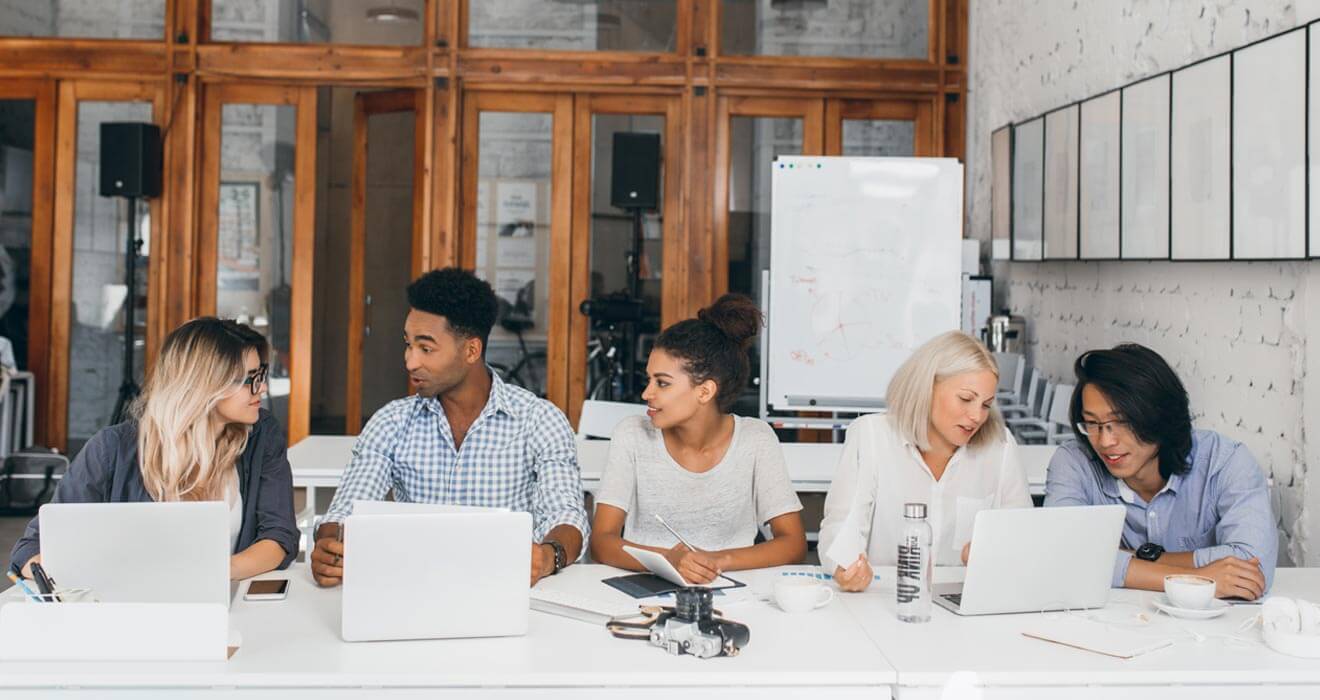 About Deep Learning  Training
Deep learning is a subfield of machine learning inspired by artificial neural networks, which are inspired by biological neural networks. Deep learning architectures such as deep neural networks, deep belief networks, and recurrent neural networks have been applied to fields including computer vision, speech recognition, natural language processing, audio recognition and bioinformatics where they have produced results comparable to and in some cases superior to human experts. Deep learning algorithms have been successful in a number of tasks such as image recognition, natural language processing, and machine translation.
Deep learning training is the process of using deep learning algorithms to learn from data. It can be used for supervised or unsupervised learning. Deep learning training is often used for image recognition, natural language processing, and machine translation.
Training data is fed into the network and weights are adjusted to minimize error. This process is repeated until the error is sufficiently low.
Deep Learning Features
There are many features of Deep Learning. Some of the most notable ones are: 
Increased Accuracy

Increased Efficiency

Increased Flexibility

Reduced Overfitting

Learn Complex Tasks

Highly Scalable

Automation

Robust

Benefits of Deep Learning
Deep Learning course covers the basics of deep learning, such as neural networks and convolutional neural networks, as well as more advanced topics such as recurrent neural networks and generative adversarial networks. This course will teach you how to build neural networks and apply it to your own datasets.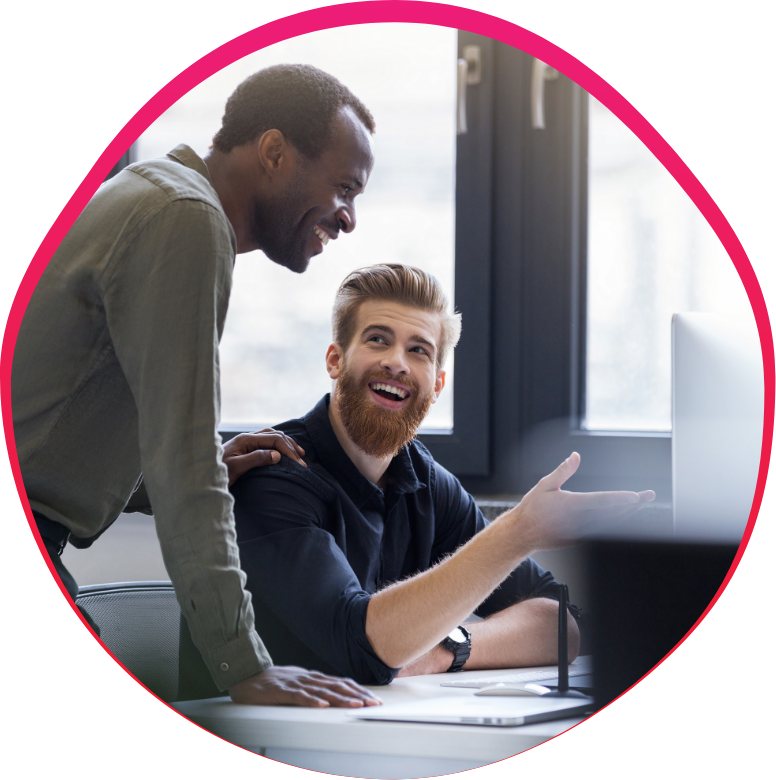 Our Approach is simple towards various courses
A wide range of students can benefit from our courses, which are tailored to their specific learning styles. The courses we provide are Self-paced, Live instructor and Corporate Sessions.
SELF PACED SESSIONS

1.All of the recorded videos from the current live online training sessions are now available.

2.At your own pace, learn about technology.

3.Get unlimited access for the rest of your life.

LIVE INSTRUCTOR SESSIONS

1.Make an appointment with yourself at a time that's convenient for you.

2.Practical lab sessions and instructor-led instruction are the hallmarks of this course.

3.Real-world projects and certification guidance.

CORPORATE SESSIONS

1.Methods of instruction tailored to your company's specific requirements.

2.Virtual instruction under the guidance of an instructor, using real-time projects.

3.Learn in a full-day format, including discussions, activities, and real-world examples.

 
UppTalk Features


Flexible Training Schedule
All of our courses are flexible, which means they can be adjusted according to your needs and schedule.
For students who cannot attend regular classes, we also offer part-time courses that allow you to learn at your own pace.
Learn more about our courses by taking a free demo today!


24 X 7 Chat Support Team
Our team is available 24 X 7 to ensure you have a satisfying experience of using our service.
If you need any kind of assistance, feel free to contact us and we will be happy to help you out.


24 X 7 Tool Access
You have access to the tool 24 hours a day, 7 days a week.
Note: Cloud Access will be scheduled a maintenance day on Saturday's.
All of our cloud tools can be renewed after the expiry time period. And free technical support is provided.






Frequently Asked Questions
Deep learning training is a process that tunes the parameters of a deep learning model to minimize a loss function. The process typically involves providing a large dataset to the deep learning model and iteratively adjusting the model parameters until the loss function is minimized.
There are a few reasons why deep learning has been able to attain such impressive results. First, deep learning algorithms are able to automatically learn features from data, which is something that traditional machine learning algorithms struggle with. Second, deep learning algorithms are much more scalable than traditional machine learning algorithms, meaning that they can be used on much larger datasets. Finally, deep learning algorithms have been able to take advantage of recent advances in computing power and GPUs to train very large neural networks.
However, in general, deep learning is considered to be a more challenging field than traditional machine learning due to its complex nature and the large amount of data required for training.
It generally takes around two to four weeks to learn deep learning. However, the time it takes to learn deep learning also depends on how much experience you have with programming and machine learning.
The main difference between deep learning and machine learning is that deep learning can learn complex feature representations from data, while machine learning focuses on shallow feature representations learned from data. In addition, deep learning algorithms require more training data than machine learning algorithms in order to learn complex feature representations. Finally, deep learning models are more difficult to interpret than machine learning models because they rely on hidden layers that represent complex patterns in data.
Deep learning is a neural network algorithm that imitates the workings of the human brain in processing data and creating patterns for use in decision making. Deep learning algorithms use a layered structure to analyze data. The first layer of the algorithm analyzes low-level data, such as pixels in an image. The second layer builds on the first layer's output to learn higher-level features, such as shapes or objects. The third layer does the same thing, and so forth, until the final layers output a classification or prediction.
Explore Our Technological Resources
Upptalk provide a broad range of resources and courses to support the knowledge, research and benefits for individuals as well as for Organizations.

A collection of training content can be assigned to users to give them access and knowledge about a specific topic. For example, you might create a Deployment Planning sailpoint course that gives users access to relevant information about the steps required to plan a deployment of IdentityIQ.
View Case Studie Details

sailpoint api documentation process consists of the following steps: Identify Connections Identify Workflows Identify Parameters Document Parameters Develop API Reference Documentation What are the sailpoint api examples? The following are the sailpoint api examples Manage Users Manage Entitlements Manage Groups Manage Roles Manage Business.
View Case Studie Details

Before provisioning rule in sailpoint runs right before the provisioning step runs and is intended for any clean-up work that needs to be done around a pending request. For example, if a user is in the process of being added to a group.
View Case Studie Details